We are a full-service technology consulting firm specializing in application development, data visualization, information technology, and Geographical Information Systems. We focus on creating business value for our clients by providing modern, multi-platform solutions with real-time data access.
End-to-end planning, design, development, testing, and support of custom enterprise software solutions.
Made-to-order software solutions for enterprise, web, mobile, and standalone Windows applications.
Our GIS consultants are experts in geospatial processing, analytics, applications, and mobile solutions for GIS servers and systems.
Full Suite of Services
Velosys designs, develops, implements, and maintains IT solutions used world-wide by our customers, including major financial institutions, oil and gas pipelines, utilities, and the U.S. Department of Defense.
Domain Knowledge
We combine strategic thinking and emerging technologies to provide innovative, scalable solutions that support our clients' business processes and objectives.
Technology Stack
Our team includes highly qualified and experienced developers, analysts, graphic designers, QA testers, and project managers who offer leadership with deep domain knowledge to provide exceptional service, accountability, and superior technical solutions.
Projects
A selection of websites and applications we've built.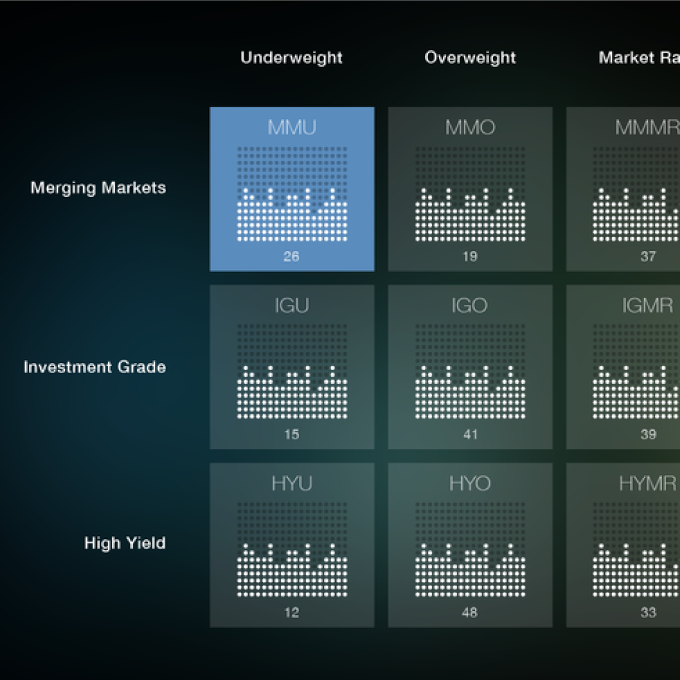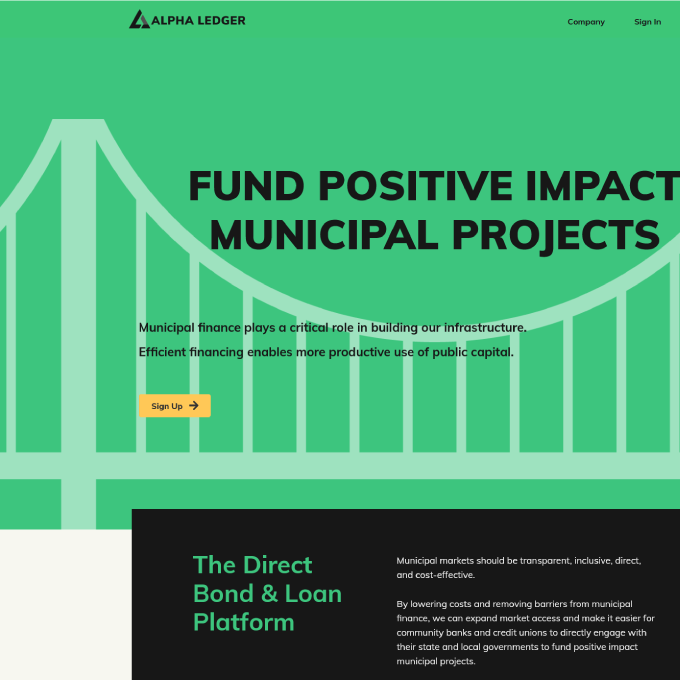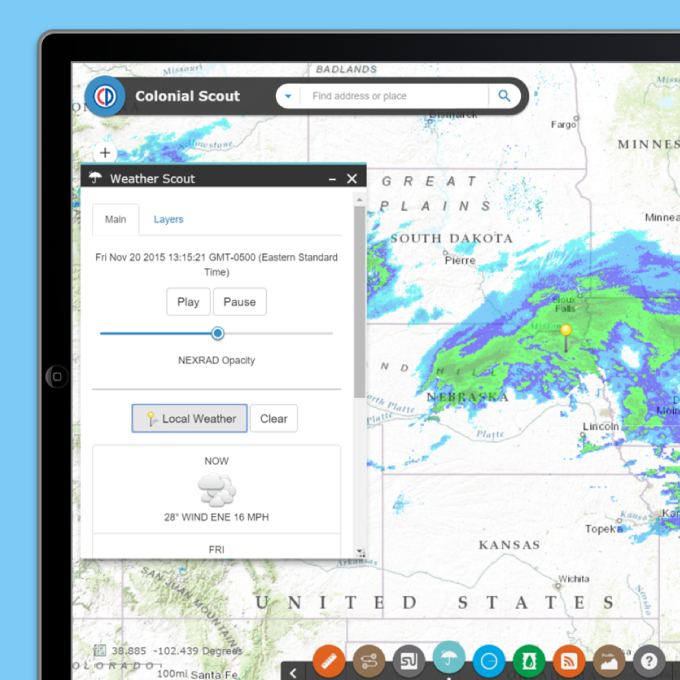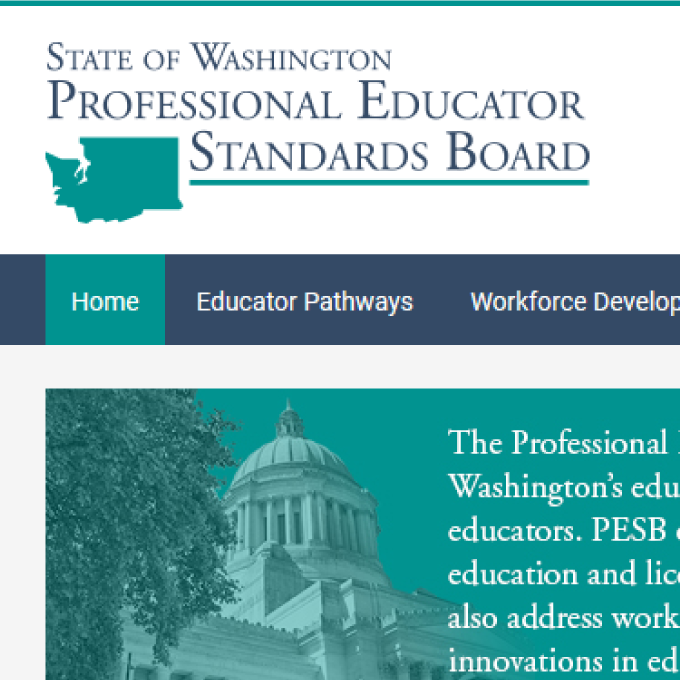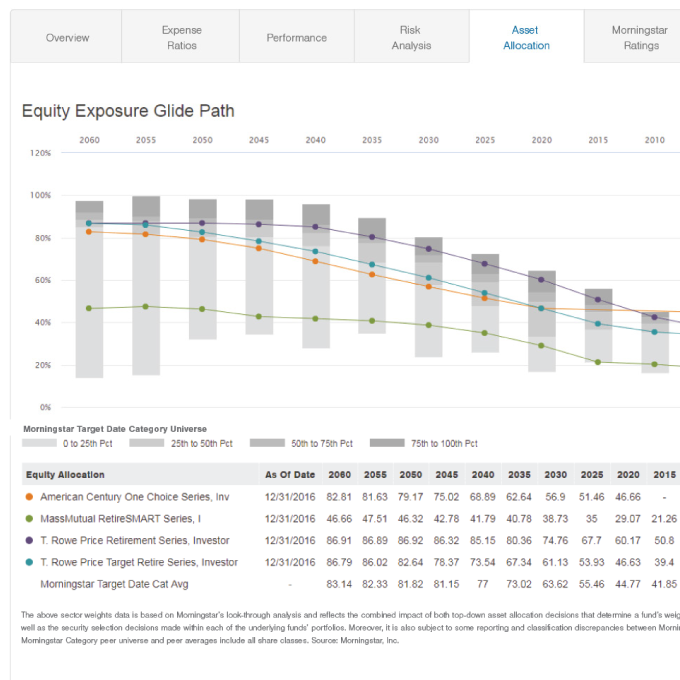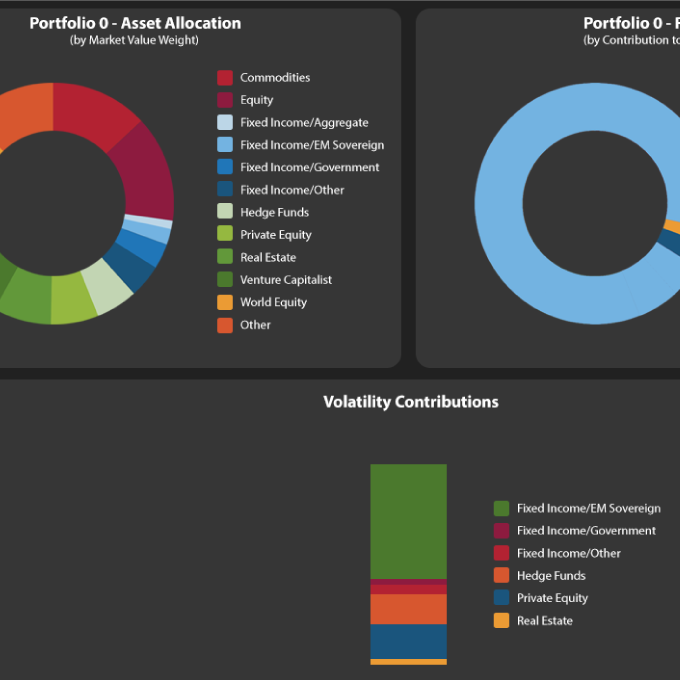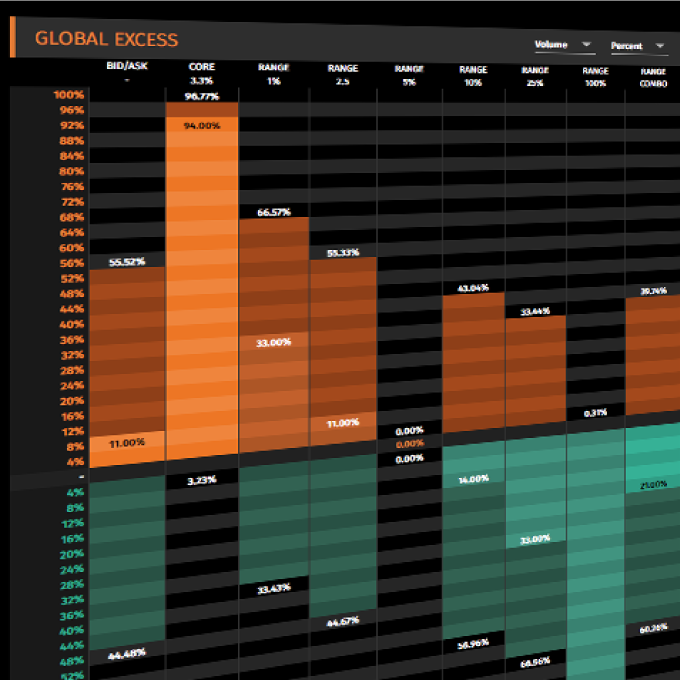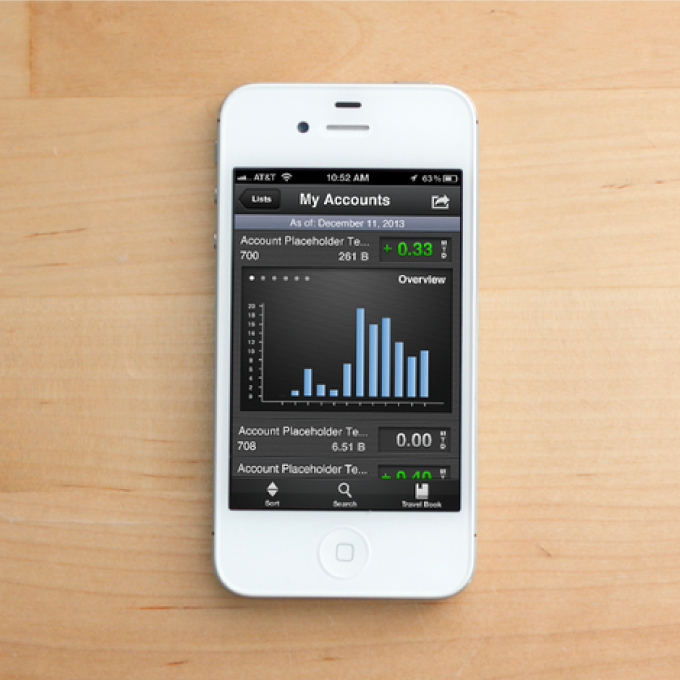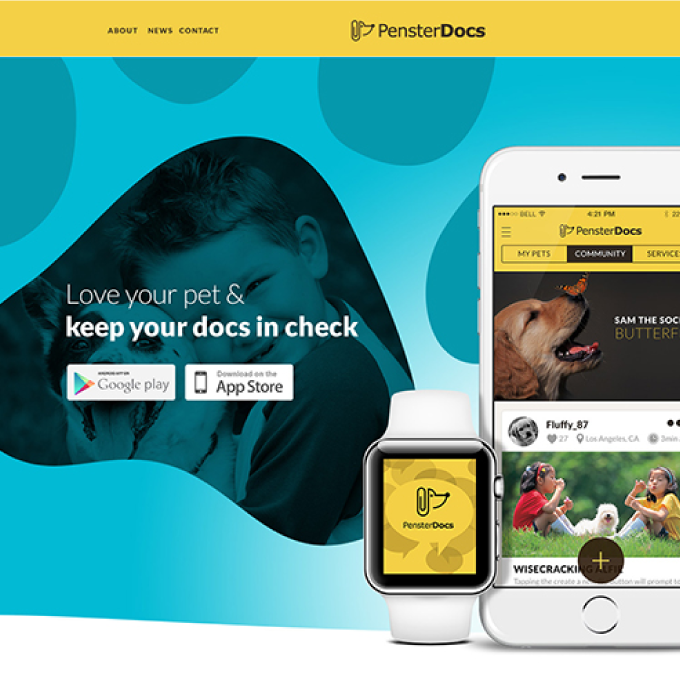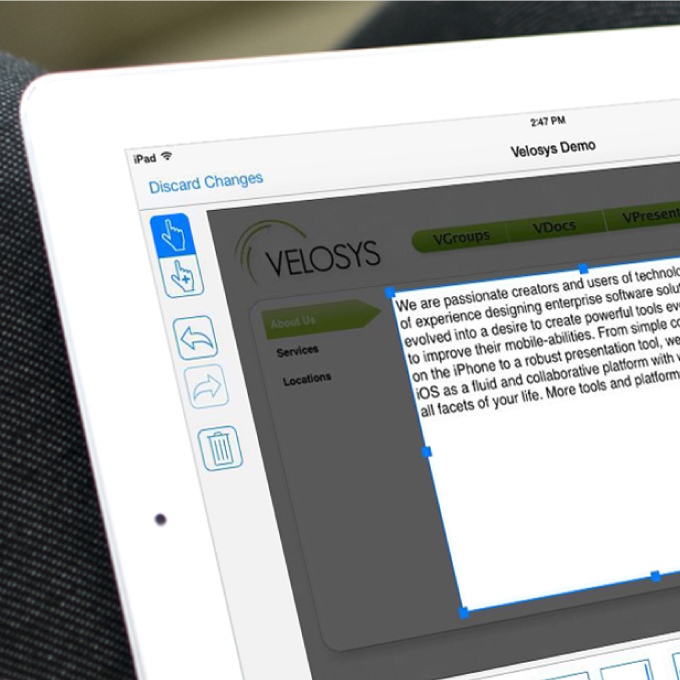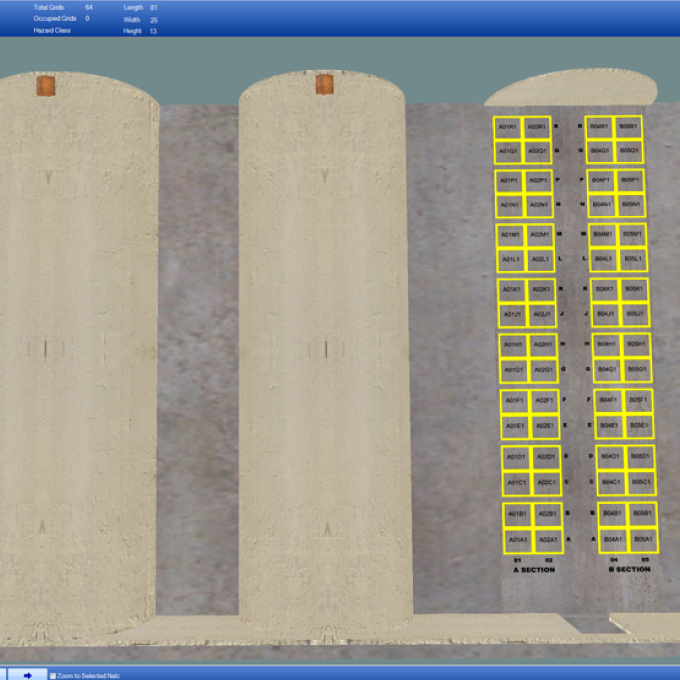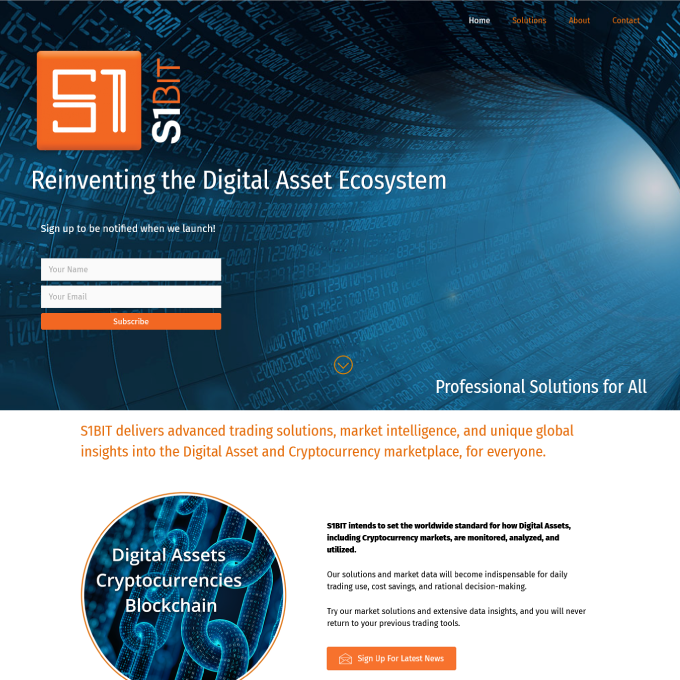 Ready to talk about your project?