We offer a full suite of in-house services, from research and discovery, project planning and management, application architecture and development, testing and deployment for our clients.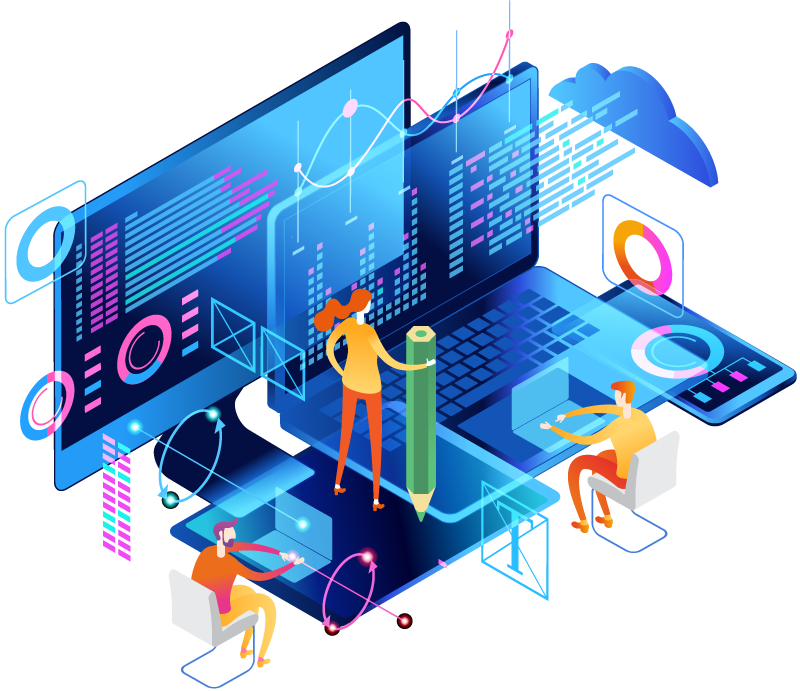 We can bring your project to life - from start to finish
Software provides the backbone of many businesses - it can help modernize an enterprise, streamline operations, and simplify cybersecurity. We design and architect services that integrate with your business strategy and growth objectives. Whether you're a small business owner or a large corporation, it's vital to have a robust software development and support team in place. As the technology landscape continues to change, the needs for software development become even more important.