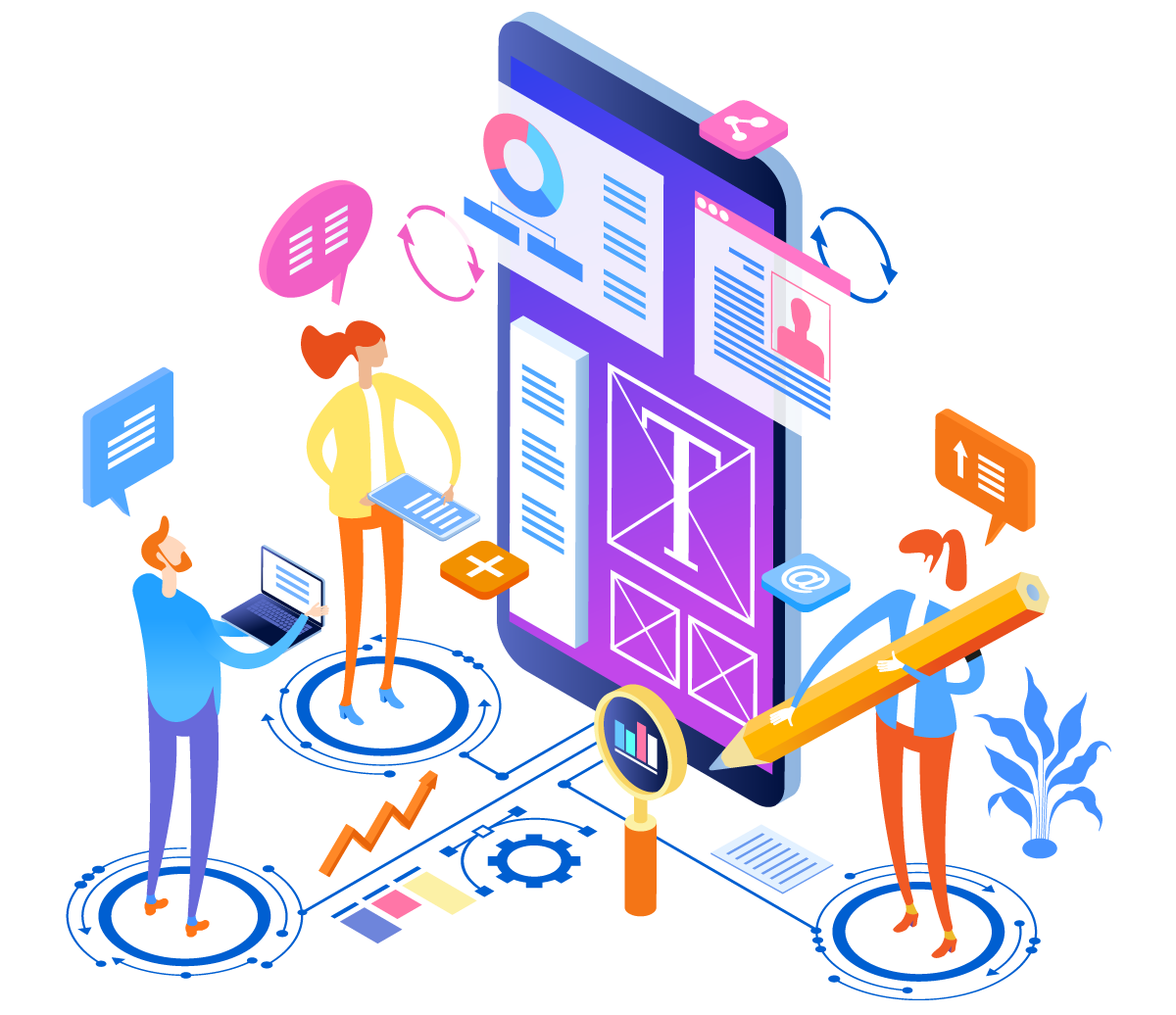 Are you interested in challenging work focused on the cutting edge of web and mobile technology? Would you like to work with a team of innovative engineers, developers, and designers? Then we want to meet you!
Join Our Growing Company!
From intern to junior developer to senior architect, our mission is to support the people we hire and help them succeed by providing mentorship and growth opportunities in a collaborative environment. Our management team has deep technology expertise and a roll-up-our-sleeves approach to designing software solutions - remaining on the front line of technology advancements is a guiding principle! Located on the Kitsap Peninsula in amazing downtown Poulsbo, Velosys offers a competitive benefit package including:
Employer-paid medical benefits, life insurance, short-term and long-term disability
401(k) with partial matching
Paid vacation, holiday and sick time
Interested? Send an email with your resume to: hiring@velosys.com
Senior .NET Developer

Location: Newport Beach, CA
We have an immediate opening for a Senior .NET Developer:
Technical Skills

Extremely fluent in C#, .NET, ASP.NET MVC Applications, Silverlight, Angular, XAML Applications
Minimum 4-5 years experience in architecting and developing .NET WPF/XAML based applications
Fluent in Web API and setting up RESTful endpoints
Visual Studio expertise
Experience in developing and optimizing Oracle based applications
Experience with Microsoft Portable Class Library/PCL
Experience with Agile methodologies
Fluency in different programming languages a plus
Excellent verbal / written communication skills
Requirements and Responsibilities

You will participate in all phases of the software lifecycle with an emphasis on architecture, design, quality and implementation. This highly responsible position requires a self-starter to analyze, design, develop, implement, maintain, re-engineer and troubleshoot applications.
Work with product development teams and senior designers on complex projects to develop architectural requirements to ensure client satisfaction with product.
Provide technical expertise across multiple areas of application development.
Design, code, test, debug and document software according to the functional requirements
Analyze, diagnose and resolve errors related to their applications
Investigate operational or systematic problems and user queries as required
Provide ad hoc reporting and analysis as required
Interact and communicate effectively with all levels of staff, senior management and customers
Other Qualifications
Strong analytical and creative problem solving skills to resolve highly complex software design issues and create new software for multiple products
Strong leadership skills to guide and mentor the work of less experienced personnel
Ability to synthesize broad and narrow concepts of high complexity and use them to meet objectives
Ability to work independently and as part of a team
Data Analyst Interns

Location: Poulsbo, WA
We are looking for Data Analyst interns to:
Collect and analyze data from GIS sources and populating site tracking information for planning and implementation of broadband services
Use analytical skills to interpret data and form conclusions
Provide reporting on the data
Work under guidance of planning and development team
Perform the work remotely and occasionally on-site
Requirements
Aptitude and experience working with big data sets
Strong analytical and problem-solving skills
Experience working with Business Intelligence, Analytics and Data Visualization tools
Some experience with data scripting languages
Excellent written/verbal communication and organizational skills
Computer Science or Data Analytics background – including recently graduated or still enrolled
Other Qualifications
Telecom industry experience
Experience in GIS Analysis
Velosys proudly provides equal employment opportunities to all employees and applicants for employment and prohibits discrimination and harassment of any type without regard to race, color, religion, age, sex, national origin, disability status, protected veteran status, or any other characteristic protected by federal, state, or local laws.
For inquiries, please contact: hiring@velosys.com