Founded in 2011, Velosys is based in Poulsbo, Washington, just a ferry ride from Seattle. We are a small company of dedicated people who pride ourselves on our unique ability to offer the resources and expertise of a large firm, while providing the responsive customer service and high product quality of a small business. We are technology enthusiasts who are excited by tech innovations and how we can share them with our customers.
We take pride in our ability to supply excellent, on-time, on-budget solutions tailored to meet our clients' specific needs.
Technology and Best Practices
We continually identify, test, and deploy new technologies and refine best practices to make a positive impact on our customers' business.
Unmatched Customer Service
Velosys provides personalized attention, continuous communication, immediate action, and definitive follow-through. We listen and we deliver.
Independent and Objective
We are technologically agnostic and vendor neutral. Our experts provide sound and independent strategic guidance.
We hire exceptional people and invest in continued education. This translates into skilled and happy employees who are dedicated to our clients' success.
Honesty and integrity shape every aspect of how we conduct our business.
Would you like to work with us?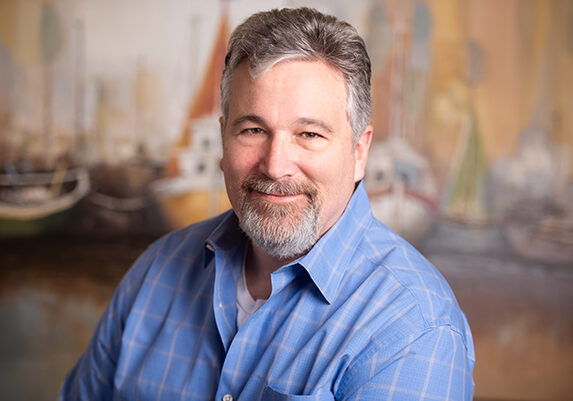 Chris Wade
CEO, Co-founder

Nutshell: As a former Navy Submariner, Chris began developing custom GIS data visualization and management solutions for the finance and environmental science industries in the early 1990's. He then ran two successful start-ups as CTO, first developing an online foreign currency trading platform and later, building enterprise GIS solutions for Department of Defense emergency management, weapons inventory, and infrastructure support. Chris founded Velosys in 2011 with good friends and continues to surround himself with brilliantly talented people while maintaining a wonderfully collaborative partnership with customers.
Toolkit: Nuclear Physics, Agile Project Management, SQL (T & PL), Microsoft Server Stack, Esri Products, and the persistent drive to quickly convert fire-filled reciprocating buckets into rapid linear acceleration through variable rotating assemblies of steel and rubber.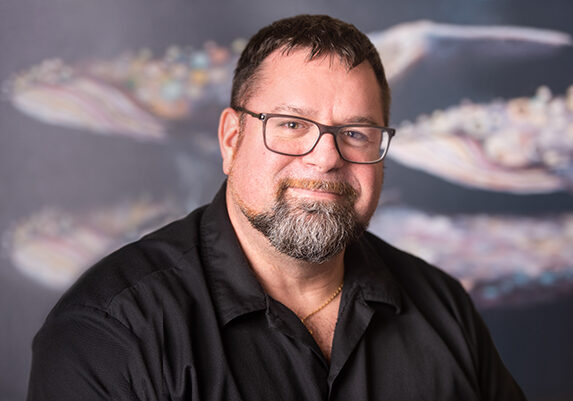 Brandon Berndtson
VP Operations, Co-founder

Nutshell: Brandon's start in the technology industry was at Microsoft as a Software Test Engineer. Graduating from the University of Washington (Go Huskies) in Computer Science, he moved on to software development, creating and maintaining apps in the medical, DOD, and finance industries. While still writing code, Brandon manages the software development team for our Commercial Services.
Toolkit: .NET, SQL, SharePoint, VSTO, XAML, Web Service Technologies, and Team Management.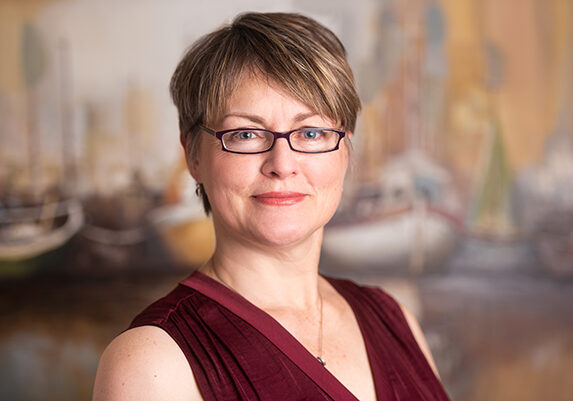 Evelyn Wilder
Product Designer

Nutshell: Evelyn is graphic and web designer who carefully balances form, function, and usability in order to find the best solution for every design problem. After graduating from the Film School at UCLA, Evelyn spent ten years managing motion picture and television editing teams in Los Angeles, where she developed a ridiculous level of attention to detail. She applies this tic to the design of websites, software, and mobile apps. Evelyn also tackles research, marketing, and project management in her role at Velosys.
Toolkit: Illustrator, Photoshop, InDesign, UXPin, Captivate, After Effects, HTML, CSS, Bootstrap, Drupal, WordPress, Balsamiq, Branding, Marketing, Photography, Research, Writing, and Project Management.
Nutshell: A Pacific Northwesterner at heart, Kori brings nearly 20 years' of progressive management and HR experience, working with large teams and small.  Kori joined our team in 2015 as Human Resources Manager and provides guidance and support in the areas of recruitment, employee relations, HR compliance, performance management, policy and handbook development, compensation planning, and benefits administration.  Prior to joining Velosys, Kori was a director for a healthcare company responsible for regional programs and operations.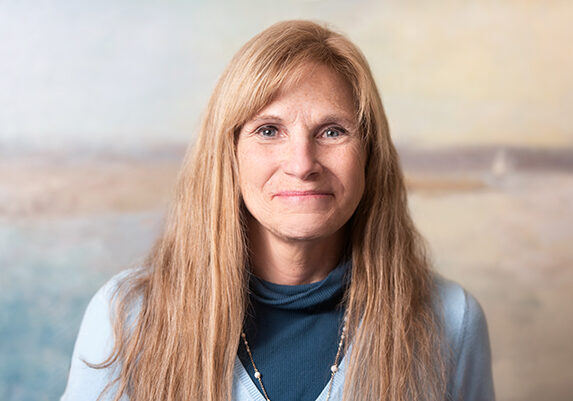 Cherie Charvet
Accounting & Payroll Manager

Nutshell: Cherie oversees all accounting and payroll functions for the company, ensuring accuracy, financial stability, and security. Cherie graduated from the University of Washington with a degree in Accounting. Prior to joining Velosys, her professional experience included supporting businesses in retail, construction, shipping, non-profits, and engineering. A native Washingtonian, Cherie is an avid traveler having visited several continents, and enjoys tending her large home gardens.